Metal packaging is used by different industries and is important for the conservation and transportation of food, beverages, chemicals, agricultural products, cosmetics and many others. Tekno Kroma is a pioneer in pre-painted heavy metal-free material for the food industry, as well as solutions whose main function is to maintain the physical integrity of both the packaging and its content.
We also offer applications that aim at higher quality and productivity in the manufacture of packaging, meeting the specific needs of mechanical resistance, conformability, dimensions, finishing, corrosion resistance and recycling viability.
FINAL PRODUCT
Food packaging, pet food, beverages, chemicals, cosmetics, decorative and promotional cans, beverage lids, metal stoppers, industrial drums, among others.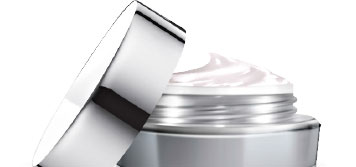 PERFORMANCE
High corrosion resistance
Excellent pasteurization performance
High flexibility, allowing excellent conformation of the final product
SOLUTIONS APPLIED TO THE PRODUCT
KROMA DECOR
Decorative Line