We constantly invest in developments to serve this segment, which is extremely demanding and in tune with the constant trends in design and technology.
We have products and services of high performance and durability with distant guarantees based on quality and credibility Tekno Kroma.
There are numerous solutions, with a variety of colors and finishes, which provide flexibility and good formability for different manufacturing processes. And when exposed to external environments, they have excellent protection against aggressive agents, including ultraviolet rays, dirt and stains, chemicals, heat, humidity and salt spray.
FINAL PRODUCT
Roofs and closings, thermal insulation panels, gutters, brises, trim, ceilings, ACM panels, blinds, shutters, among others.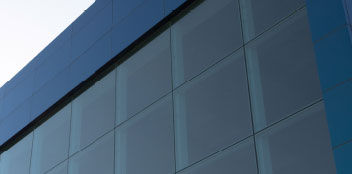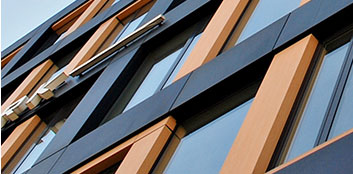 PERFORMANCE
High corrosion resistance.
High resistance to weathering, abrasiveness and fading.
High flexibility and formability.
SOLUTIONS APPLIED TO THE PRODUCT
KROMA CRINKLE COLOR
Standard Line
KROMA OPTICAL
Premium Line
KROMA HIGH GLOSS
Premium Line
KROMA EXTREME
Premium Line
KROMA WOOD
Decorative Line
KROMA DECOR
Decorative Line
KROMANOX EXTERNAL
Decorative Line
KROMA STTUCO
Technical Line